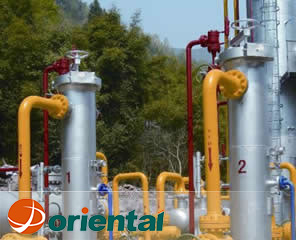 1. In minerals: used for magnetite, pyrrhotite, franklinite, hematite, magnetic hematite, titanium magnetite, siderite, chromite and other weakly magnetic minerals sorting.
2. Raw materials applications: used for the purification of kaolin, feldspar, quartz, zircon ore, etc and the separation of iron in all kinds of material with high granularity.
3. Recycling: mainly used to get valuable material in smelting slag .